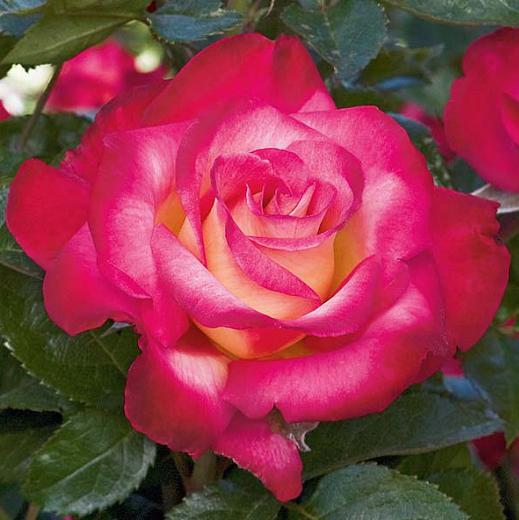 Dick Clark Rose
cv. WEKfunk
Bloom Color: Creamy white with a cherry picotee, blushing to all burgundy.
Bloom Size: Medium-large, double
Fragrance: Light cinnamon spice
Long stems for cut flowers
Pat.#23,455

Awards Recieved
All-America Rose Selection - 2011
American Rose Society; Member's Choice - 2015
International Rose Trials~ Best Grandiflora - 2012
Pre-order
Original price
$32.99
-
Original price
$32.99
Attend our Rose Care class on February 17th for FREE when you pre-order a bare root rose!
Pick up your roses between February 16th and February 24th.