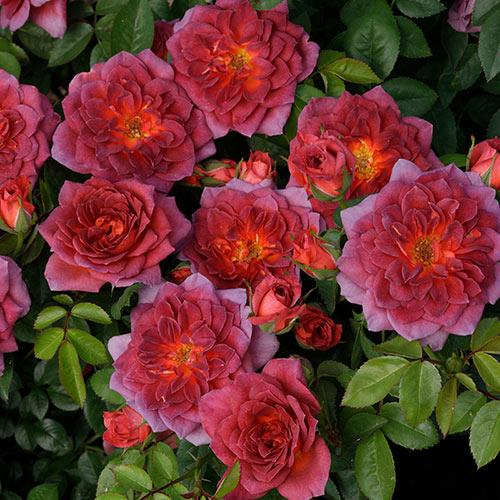 Midnight Fire® Rose
cv. WEKboulette®
Bloom Color: Orange overlaid with purple overlay that gives a smoky appearance.
Bloom Size: Small (1.5-2")
Fragrance: Slight tea
Awards Recieved
American Rose Society; Award of Excellence - 2023
Pre-order
Original price
$32.99
-
Original price
$32.99
Attend our Rose Care class on February 17th for FREE when you pre-order a bare root rose!
Pick up your roses between February 16th and February 24th.