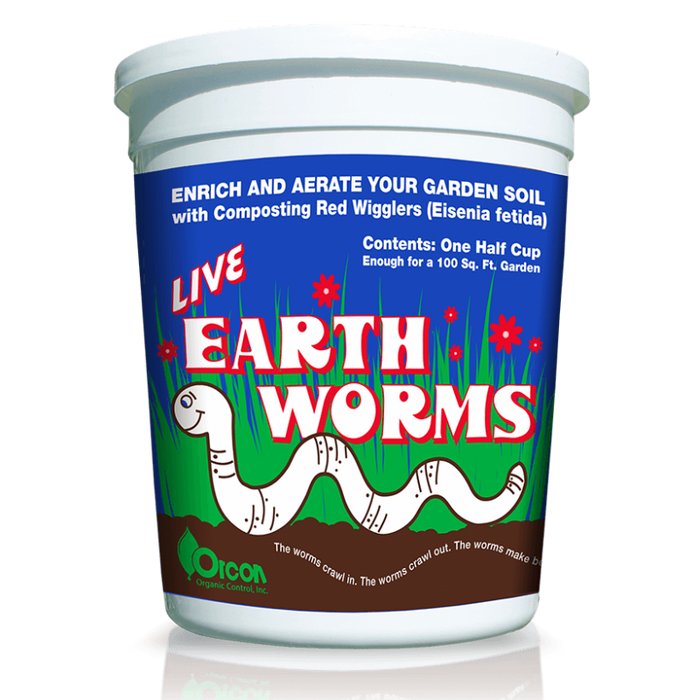 Earthworms- Eisenia fetida
Earthworms are excellent gardeners, as they feed, they tunnel through the soil loosening and aerating it. These worms, Eisenia fetida commonly referred to as 'red wigglers' are some of the best tunnelers around! As they borrow, they swallow great quantities of soil, digest it, and expel the residue as worm castings. These castings are 5 times richer in nutrients than the soil ingested. The soft aeriated, nutrient rich soil created by the red wigglers leads to improved root growth.
Add earthworms to the compost pile to help break down food and plant waste. Their castings create a nutrient-rich compost.
Original price
$33.59
-
Original price
$33.59