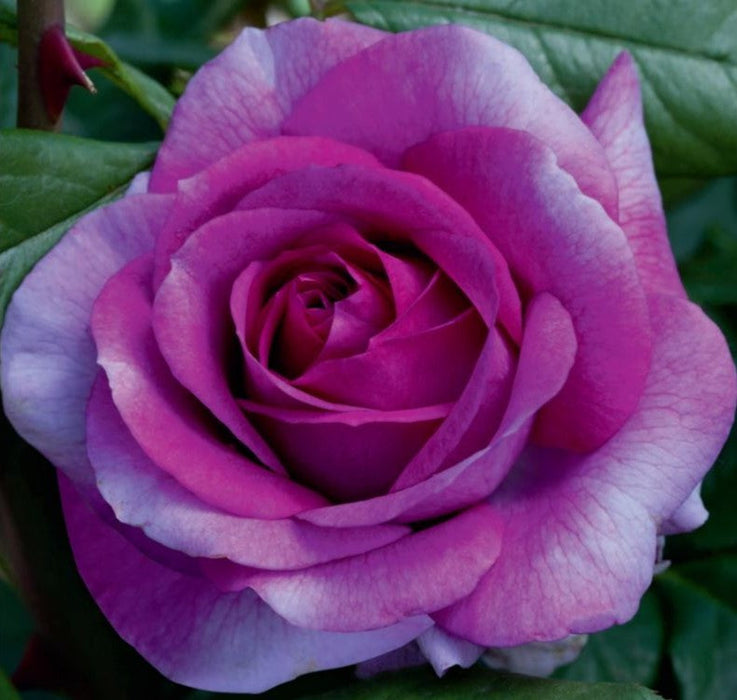 Perfume Factory™ Rose
cv. WEKnewibpusbi
Bloom Color: Magenta plum blooms with lighter outer petals.
Bloom Size: Medium-large (3.5-4"), classic, spiraled, double
Fragrance: Strong spicy, fruit
Pat.#33,542

Pre-order
Original price
$32.99
-
Original price
$32.99
Attend our Rose Care class on February 17th for FREE when you pre-order a bare root rose!
Pick up your roses between February 16th and February 24th.